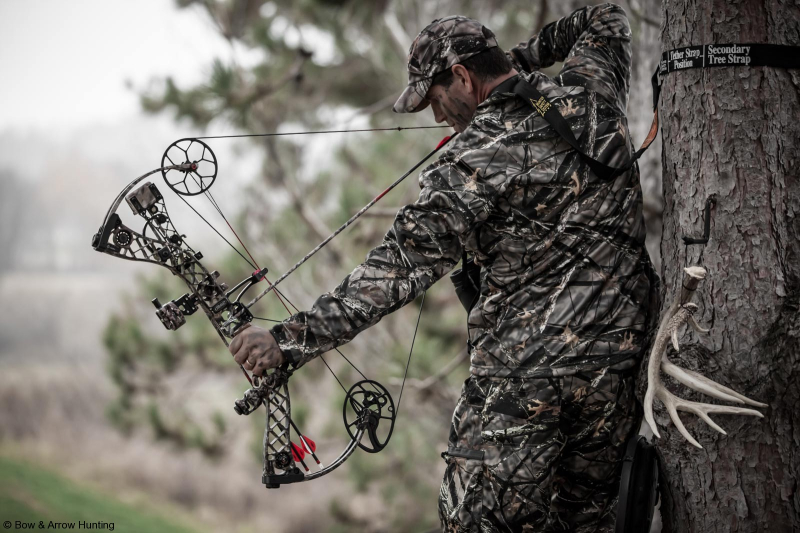 Archery Hunter Education Course
with Dept of Inland Fisheries and Wildlife
$1000
As of January 1, 2017 the department will enforce the requirement that a hunter wishing to hunt with bow andarrow hold a valid archery license.
The Archery Education course will provide you with a wealth of knowledge regarding equipment, proper hunting methods, responsibilities, and general safety. Most classes will have some outdoor exercises. Passage of a final exam is required. You must attend every day of the class in order to receive your certificate.
Total Course = 10 Hours
Laws = 30 Minutes
Safety = 2 Hours
Equipment = 2 Hours
First Aid & Survival = 2 Hours
Map & Compass = 1 Hour
Ethics, Landowner Relations = 2 1/2 Hours
Class Meets: Day 1--Thursday, August 31, 6pm to 9pm
Day 2, Saturday, September 9, 9am to 4pm.
Location: Machias memorial High School Gym, One Bulldog Lane, Machias, ME 04654
For more information contact: Sharon Foss: 207-255-4917 or email classes@connectwithaxiom.com
Each year, the Department of Inland Fisheries and Wildlife provides more than 350 courses on hunting with firearms, bow and arrow, and trapping. Courses are attended by roughly 7,500 students and taught by over 800 volunteer instructors trained by the Maine Department of Inland Fisheries and Wildlife.
Aug
31st
,
2017
Thu
for
2 weeks
from
6:00 - 9:00 pm
Machias Memorial High School
207-255-4917
1 Bulldog Lane
Machias, ME 04654 Get directions
Room: Gym