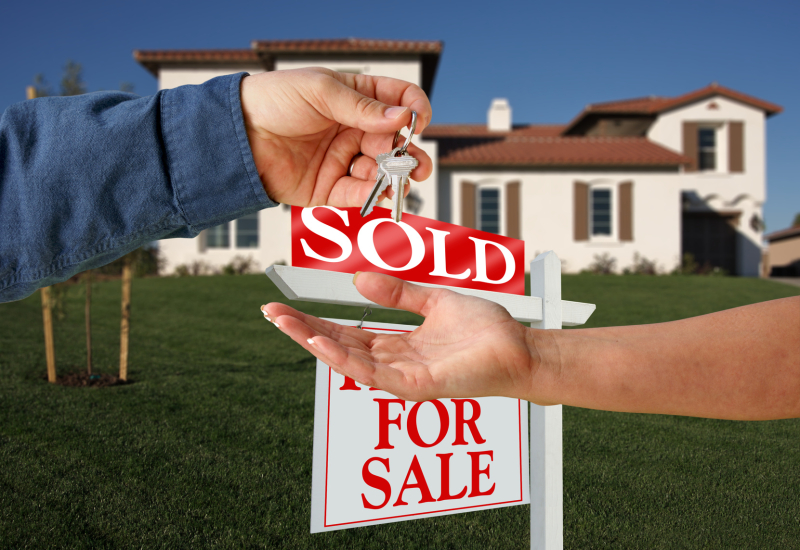 First Time Home Buyer's Class
with Heather Massow
$4000
hoMEworks homebuyer education classes provide an opportunity to learn about the home buying process in a neutral environment. Buyers who have taken home buying classes are more confident when asking questions and making decisions about homeownership and loan products. Education gives buyers the tools they need to avoid predatory lending and possible foreclosure.
Buying a home is exciting, and it can also be a bit overwhelming - there's a lot to learn! Studies show that people who complete a homebuyer education course are better prepared as buyers and more successful as homeowners. In many cases, completion of a homebuyer education program is necessary in order to be approved for a mortgage.
Instructor:
Heather Massow, Certified Housing Counselor and Educator, has worked with Penquis for more than nine years. Heather currently works with clients who are facing foreclosure, teaches homebuyer education classes and works one-on-one with pre-purchase clients helping them become credit-ready to purchase a home. Previously, she worked in the mortgage banking industry for about 14 years processing, originating and closing loans. Recently Heather joined the board of the Bangor chapter of Habitat for Humanity and is on the Family Selection Committee. Heather especially enjoys working with her foreclosure clients and finds the process rewarding. In her spare time, you will most likely find Heather riding her Morgan horse Magic or doing anything horse-related.
- See more at: http://www.mainestreamfinance.org/feed.php?num=3&news_id=148&feed_id=51#sthash.rVV03v55.dpuf
All day workshop, Saturday, October 21, 8:30am-6:30pm.
Bring lunch and snacks, if desired.
Oct
21st
,
2017
Sat
for
1 week
from
8:30 am - 6:30 pm
Axiom Education & Training Center
207-255-4917
6 Colonial Way
Machias, ME 04654 Get directions